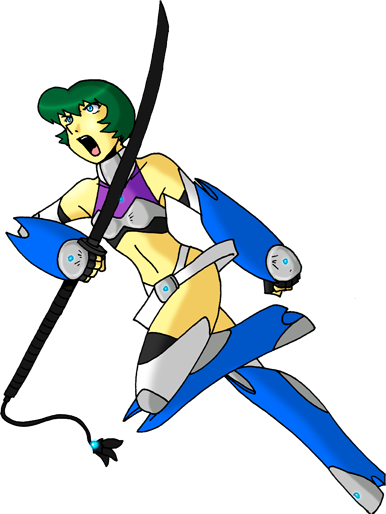 The Creative Works of Sean Boyle
DgH is on time! (9/26/16)
For once, Demongate High is actually on time! And it only kind of sucks, not the usual amount. ^_^
DgH is up! (9/20/16)
Took a while, but here it is! Enjoy!
No DgH this week (9/12/16)
No comic this week. I had a really busy weekend with my GSRPG, Emergence, running on Saturday and leaving me completely wiped out. Should be back next week. And just a reminder: a usually only post here if the comic has updated, but I post to Tumblr/Twitter/Facebook with all updates yay or nay, so be sure to follow/check there!
DgH is back (9/5/16)
Demongate High is up finally, a whole week late. Enjoy!
Updated (8/22/16)
Demongate High is updated! On time! Woo hoo! This week marks the start of the fall semester at RIT, so welcome back, everyone! And back to the grind for me too.
Updated (8/15/16)
Demongate High is up a day late again, and coloring took forever as usual. I need a better process for this, or fewer pages, or something... I really don't want to cut down the page count, though, as 5 works out really well for telling the story in little chunks. I guess we shall see.
Updated (8/9/16)
Finally got Demongate High up. Many apologies for the lateness, and the lack of DoormaNt that I'd started working on. Maybe someday soon...
DgH is up! (7/25/16)
Late, but at least it's done. (7/12/16)
Enjoy! Probably no comic next week, but we'll see.
Happy Independence Day (7/4/16)
And what better way to celebrate than by demonstrating how much of a slave I am to the comic? Ugh. Here it is, 10 pages and all. Enjoy!