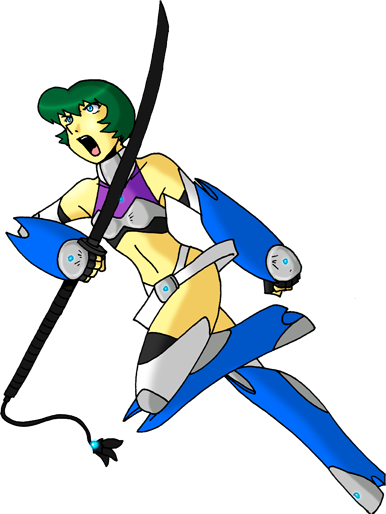 The Creative Works of Sean Boyle
DgH is on time again (1/21/19)
Here it is!On time again! And we just hit 1200 pages... that is a big milestone, which pretty much snuck up on me.
On time! (1/13/19)
Here's the update. Now we're getting to a bunch of my favorite characters and some plot I actually like a lot more than what's happened up to this point. I hope everyone continues to enjoy.
First update of the year (1/7/19)
Demongate High is up. A tad late due to the complexities of a panel that ended up looking like garbage anyway, and working stuff out for a new character. Anyway, happy new year! Hopefully next week will be on time, as classes resume and I'll need to have it done on time!
Last update of the year (12/31/18)
Demongate High is up! On time for the last comic of 2018. Happy New Year, everyone!
DgH is late (12/25/18)
And here it is. A bit late, sorry! This week took FOREVER, and really doesn't show it. Anyway, enjoy.
DgH is back up, on time (12/16/18)
Here it is! I really don't mean for this week-skipping to be a regular thing.
DgH is on time (12/3/18)
For a change! That is all.
DgH Updated! (11/26/18)
Here it is! A day late, I know. I spent most of Sunday wrestling with my new computer. Sigh. Anyway, enjoy!
Demongate High is back (11/19/18)
Enjoy! Should be on time next week as well.
DgH on time! (11/5/18)
Here it is, all updated on time and everything. No comic next week, for sure, so check back in two weeks!