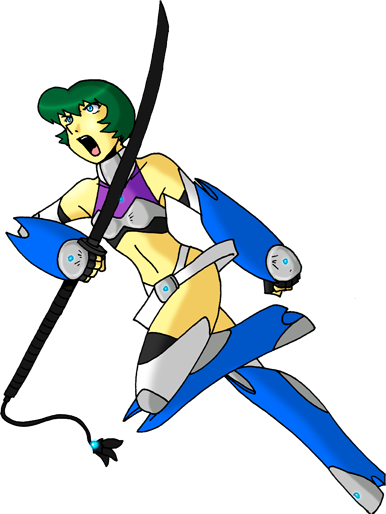 The Creative Works of Sean Boyle
DgH is back up, on time (12/16/18)
Here it is! I really don't mean for this week-skipping to be a regular thing.
DgH is on time (12/3/18)
For a change! That is all.
DgH Updated! (11/26/18)
Here it is! A day late, I know. I spent most of Sunday wrestling with my new computer. Sigh. Anyway, enjoy!
Demongate High is back (11/19/18)
Enjoy! Should be on time next week as well.
DgH on time! (11/5/18)
Here it is, all updated on time and everything. No comic next week, for sure, so check back in two weeks!
DgH was almost on time this week. (10/29/18)
But at least it's updated. Yay, violence!
DgH: Very late, but updated. (10/23/18)
Here it is. Enjoy!
DgH is late, but hopefully worth the wait (10/8/18)
Here you go! A little bit late, I know. Inking and coloring took FOREVER this week. There might not be an update next week, but we'll see.
Up on time! (10/1/18)
Demongate High is updated, enjoy!
Back and on time! (9/24/18)
Demongate High is up!