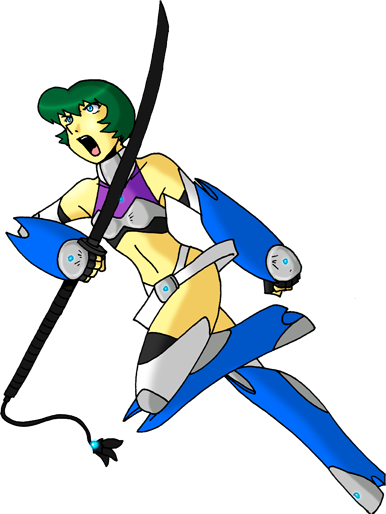 The Creative Works of Sean Boyle
Updated! (3/18/19)
Demongate High is up. I also updated the characters page with Juno and DeVille.
I need so much practice... (3/11/19)
DgH is up. So this week made me painfully aware of how much I still need to learn about drawing, particularly the female form. Sigh.
On to the new Demongate High storyline! (3/3/19)
Here we go! On to the next storyline, Revelations! Enjoy!
Missed the update this week (2/25/19)
So there's no update this week, unfortunately. I got through the inking very late due to lots of planning and making sure the new storyline gets started just right, and I'm still not sure I properly captured one of the characters. In any case, hopefully the new title pic will tide you over until next week, when there will be an update for sure!
DgH: Demon Days of Summer wraps up (2/17/19)
Here it is, on time and everything! Now we move into the storylines I like a lot more than where we've been so far.
Demongate High update (2/11/19)
Enjoy! I'm very excited to finally be introducing one of my all-time favorite characters! There should be like one more issue in this storyline, then it's on to the next.
Demongate High is up (1/28/19)
Read it here. Not much new to report other than a fresh update for the week. Enjoy!
DgH is on time again (1/21/19)
Here it is!On time again! And we just hit 1200 pages... that is a big milestone, which pretty much snuck up on me.
On time! (1/13/19)
Here's the update. Now we're getting to a bunch of my favorite characters and some plot I actually like a lot more than what's happened up to this point. I hope everyone continues to enjoy.
First update of the year (1/7/19)
Demongate High is up. A tad late due to the complexities of a panel that ended up looking like garbage anyway, and working stuff out for a new character. Anyway, happy new year! Hopefully next week will be on time, as classes resume and I'll need to have it done on time!