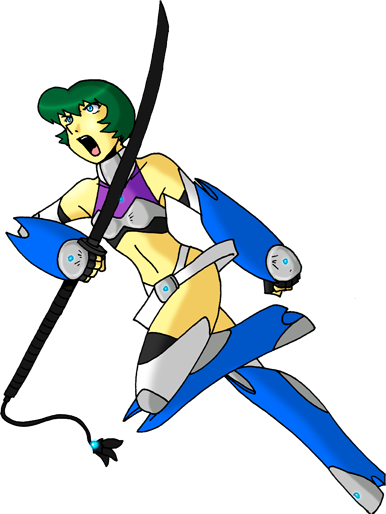 The Creative Works of Sean Boyle
DgH = up (1/9/17)
Demongate High is up. Slightly late again, due to my slackitude and trying to get the fight scenes looking just right. My figmas only go so far, and they have some weird proportions I'm still trying to deal with. Anyway, enjoy! I should make a new title pic too...
Happy New Year! (1/2/17)
Demongate High is up! Happy New Year, everyone! And happy 800 pages of Demongate High! Wow. Sorry for the slight lateness. It's entirely due to me being a slacker this time around.
Dead computers suck (12/27/16)
Demongate High is finally up, delayed thanks to my computer dying. Anyway, enjoy. Hopefully won't be delayed next week.
Demongate High is up (12/19/16)
Demongate High is a tiny bit early this week, somehow. It went pretty quick for some reason. I hope to do an issue next week, but with Sunday being Christmas it will depend on me getting everything done before then. So, cross your fingers, and we'll see what happens!
Demongate High is back. (12/12/16)
Here it is! Funny, looking at it now, if I\'d skipped the comic for two more weeks, we would be perfectly lined up with Christmas. Anyway, the plot should be picking up properly soon, and I don\'t anticipate missing the next few weeks. Enjoy!
No Demongate High (12/5/16)
No update this week. Next week, though! And I'll be posting a draft of my finally-finished 2015-2016 NaNoWriMo/story I started 20 years ago and finally finished soon, too!
Demongate High is up (11/28/16)
Here ya go! I'm surprised it's actually on time, given how long just a couple things in it took this week. Ugh.
Demongate High is back! (11/21/16)
And we're back! Sorry for missing two weeks in a row. It was nice having a little bit of a break, and I feel better about the comic now.
Unfortunately, no comic this week. (11/13/16)
I ended up having a work thing all day Saturday which completely wiped me out for Sunday and I needed the break. I hope to be back next week, so please don't give up!
Happy Halloween! (10/31/16)
Demongate Highis up, late thanks to my iPad needing an update halfway through Sunday. Remember the Darkbolt days, when I'd post a pic of everyone in Halloween costumes every year? Yeah, that was awesome... Anyway, a bit late, but here we are, all updated. No comic next week, for sure, as I'll be pretty swamped with the gigantic GSRPG based on the extended universe of Demongate High, the Realm of Pyre. Many thanks ahead of time to Neil, Jon, and everyone else helping out!