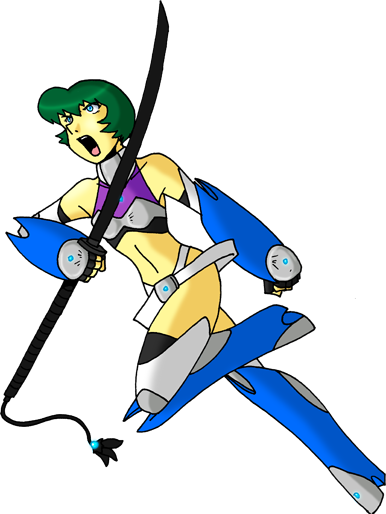 The Creative Works of Sean Boyle
Demongate High is 300! (7/6/20)
Well, 300 issues, at least. And 1510 pages. That's a lot of Demongate High... And I would estimate this "campaign" is about half done at this point. I'm still not sure if I will want to continue all the story I have once Ewan and Rosalee's stories are finished in another 8 years, but we'll see!
DgH is up! (6/29/20)
Here it is, on time! Not much else to say. Enjoy!
DgH is early (6/21/20)
A little bit early, thanks to the judicious re-use of existing panels (which always manages to backfire on me to some extent). Anyway, we are now up to 1500 pages, but still two weeks away from issue 300. Almost there!
DgH update (6/15/20)
Here it is! Almost to 300 issues... wow!
Demongate High is up (6/8/20)
Another week, another update. That is all. Please enjoy.
Demongate High is updated (5/31/20)
All updated! Enjoy!
DgH is back (5/25/20)
And we're back! Almost didn't update, thanks to my computer being on the perpetual fritz. I guess it's time I finally broke down and reformat the whole thing. Sigh... Anyway, I also updated the Redbubble store with new DgH t-shirts!
DgH updated (5/10/20)
All updated! I keep thinking of taking a week off, but then I realize I'm really into where the story is right now and I don't want to stop! Anyway, I also fixed a couple hiccups in last week's pages that I somehow missed.
Demongate High is up (5/4/20)
Here it is, updated on time once again. Seems to be a trend lately. Hopefully I can keep it up. ^_^
Updated! (4/26/20)