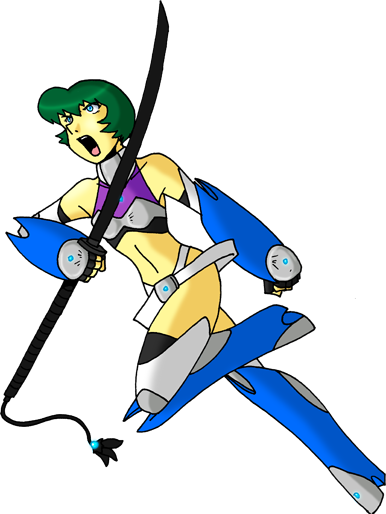 The Creative Works of Sean Boyle
Demongate High is updated (and fixed) (8/14/22)
Here! I messed up and missed adding page 5 to the database last week, so if you missed it, make sure you get caught up!
DgH is up (8/7/22)
Here it is, on time and everything!
I keep missing weeks... (7/31/22)
Demongate High is back up. Sorry about the inconsistent updates!
Demongate High is back up! (7/17/22)
Comic is up this week, though I don't know if there will be one next week. I'll definitely try my best, though, so stay tuned!
Demongate High is up, but... (7/3/22)
Here it is. A few hours earlier than usual, but due to grading and travel this coming weekend there will be no comic next week. So, see everyone in two weeks!
Demongate High is a little early! (6/19/22)
Here! And to think, I expected to be late... anyway, enjoy!
Demongate High is up (6/12/22)
Here ya go! Hopefully next week will be up on time, but we'll have to see.
Demongate High is updated (6/5/22)
Enjoy! I had to mess with 3D rendering for those pesky fighter jets... I thought it would save me time, but it might have taken longer than just hand-drawing them.
Demongate High hits 1900 pages! (5/29/22)
I realize the previous story arc was way too long. A lot happened... hopefully this one won't drag as much, though. Anyway, here we go!
Demongate High is up on time (5/22/22)