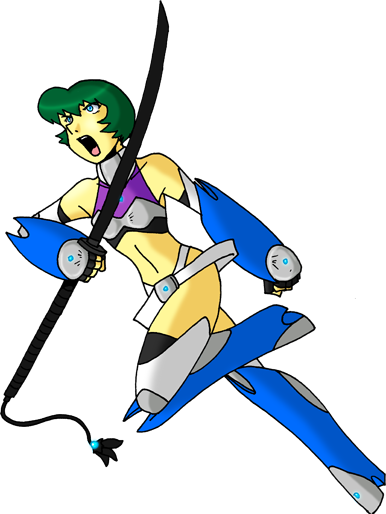 The Creative Works of Sean Boyle
Demongate High is up on time (5/22/22)
DgH updated (5/15/22)
Demongate High is up! (5/8/22)
Sorry for missing a week! Here's the update, I hope it was worth the wait!
Update! (4/24/22)
Demongate High is up. I'm particularly pleased with the effect on panel 3 (I know, it's a really tiny thing, just came out the way I wanted). Otherwise... it's an update. Enjoy!
Demongate High: The Twilight Legion begins! (4/17/22)
And we're back! Sorry for the wait, I hope you enjoy the next arc!
Demongate High: Revelations Concludes! (3/13/22)
And here it is, the end of Revelations! We've got 10 pages this week, which concludes the current arc, so make sure you don't miss those second five pages! Amazingly, Revelations started just over three years ago... In any case, I'm going to be taking a few weeks off, so please watch for updates!
Demongate High hits 370 (3/6/22)
Here's this week's update. Looks like we hit issue 370 this week. It's kind of a bummer that we won't wind up ending this story arc on a nice round number...oh well!
Demongate High is up (2/27/22)
Updated for the week. Closing in on the conclusion of this arc, at which point I may be taking a couple weeks off. Gotta make sure the next arc is just right.
Demongate High update (2/20/22)
Demongate High is up early (2/13/22)