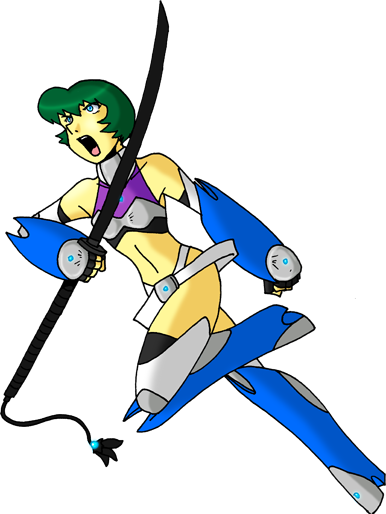 The Creative Works of Sean Boyle
Demongate High - 1600 pages! (1/29/20)
Updated! Wow, 1600 pages! Almost skipped this week, but decided to soldier through. So much other stuff to work on...
Demongate High is up (1/22/20)
For all your reading pleasure! Sorry about the extensive reuse of panels.
Demongate High updated (1/15/20)
Here it is. Enjoy.
DgH is up (1/8/20)
Here you go. Not much else to say.
DgH update (1/1/20)
Here's the update! On time again, whee. Also revised a short story previously linked from the main Darkbolt site, The Book of Scheherazade.
DgH is updated (10/25/20)
Right here. Nothing more to say!
Demongate High is back (10/18/20)
Here ye be! A few hours early, even.
Demongate High is up (10/4/20)
Here ya go! I'm always happy to be able to bring Tina back into the story. I love drawing her, and she's such a great character...
DgH is a tad early again (9/27/20)
Here it is. I don't know why I have such a hard time drawing Lucifer consistently. Sometimes he just comes out horribly ugly and asymmetrical. Ugh.
DgH is up! (9/20/20)
Even a few hours early! Not much more to say. Enjoy!
DgH updated (9/13/20)
Updated on time! And apparently last week I didn't have the right date or issues number? If you missed it, yes, there was an update last week. Sorry about that.