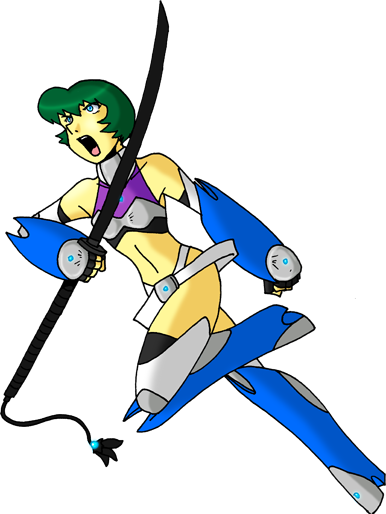 The Creative Works of Sean Boyle
Demongate High is updated (9/17/23)
DgH is up (9/10/23)
And we're back. Sorry for missing last week. Hopefully it won't happen again any time soon!
Demongate High updated (8/28/23)
Here it is. With a little help from Adobe Firefly for the Heavenly Realms. AI isn't quite there yet, but the weirdness I think actually helps convey the fact that the Heavenly Realms doesn't really adhere to our physics... Anyway, enjoy! And welcome back RIT students!
Demongate High is up (8/20/23)
Check it out here. Nothing more to report!
Demongate High returns (8/13/23)
Here we go! Updated, sorry for the missed week! The title image (and a couple panels) were as much work as an entire 5-page issue last week. So, I apologize in advance if I get a lot of mileage out of those two images!
Demongate High is up! (7/30/23)
There might not be an update next week, we'll have to see. I need to make a new title pic and a couple of "stock" images for the upcoming issues, which will probably be just as much work as a whole issue, but we'll see! In the meantime, here's the latest!
Demongate High is updated! (7/9/23)
Here ya go!A bit early, thanks to the copious reuse of panels...
Demongate High is more than 10 years old now?? (7/9/23)
The comic is updated! And I didn't even realize I missed Demongate High's 10-year anniversary 2 months ago! Here's to who-knows-how-many-more years of the comic! And on that note, there won't be an update next week, so check back in two!
Demongate High is up! (7/2/23)
On time! Enjoy!
Demongate High is late but up (6/26/23)
A day late, but updated along with a new pic from Michelle (which you can see on the main DgH page). This issue took forever...