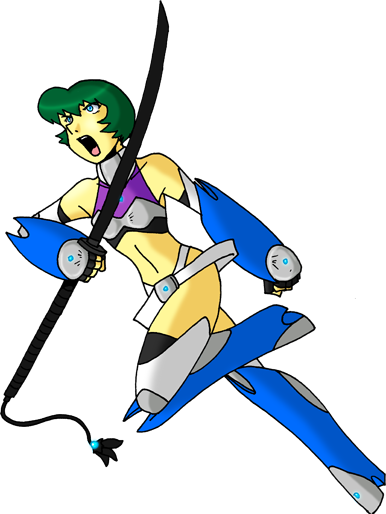 The Creative Works of Sean Boyle
DgH is up despite server issues (12/3/23)
Here it is. There were some issues with my hosting service, hopefully nobody saw them and thought I'd shut down the site.
Updated on time and everything! (11/26/23)
Enjoy more death and destruction!
Back to an update! (11/19/23)
Here it is! Looks like I ended up missing last week after all. Sigh, sorry about that. Anyway, all updated, though I realized as I was posting it this week that I forgot to add in the beams of heavenly light on the last page. But it was way too much work with other effects and stuff, so it's going to stay as-is.
Demongate High is updated (11/5/23)
Here it is! I've got another megagame coming up this weekend, so we'll see if I manage to get the comic done for next week. I'll try, though!
Updated! (10/29/23)
Back after a short absence (10/22/23)
Here we go! I'm sorry for the lack of update last week! We get to certain times in the semester when grading and other stuff kicks my butt. But we're back now, hopefully for a while. And hopefully Twilight Legion will be wrapping up relatively soon, too. This arc has really dragged a LOT, and I actually have been cutting out a ton of stuff.
Demongate High #431 (10/8/23)
Another week, another update... and farewell to one of my favorite characters. ;_;
Demongate High #430 (10/1/23)
Updated, and I'm pretty happy with how it turned out. Enjoy the carnage!
Demongate High is up once again (9/24/23)
Demongate High is updated (9/17/23)